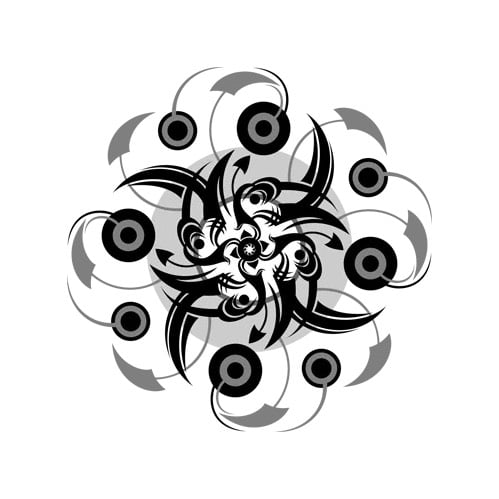 We believe in making the impossible possible or replacing it with the possible.
We are a specialist niche London law firm which is focused on delivering professional legal services in all aspects of immigration law (for both private individuals and corporate business clients). Our services include:
Initial Consultation Appointments: Providing initial advice, via our consultation appointment facility

which can be booked via our website, for those seeking residency in the UK either as private or business persons. These will cover all immigration categories such as visit/medical/business visit visas, marriage, family, start-up or innovator business routes, investor, representative of overseas business or media, student, asylum and human rights applications.
Our consultation services include offering initial advice on best options in respect of those seeking residency or investment/business opportunities in the UK, whilst also providing a detailed list of all documentation and information required so to proceed with any intended application.

International Business/Corporate and Investor Clients Based Overseas: Assisting our international business/investor clients with their intended corporate or investment move/migration to the UK. This includes the visa application preparations not only for individuals within the proposed business/venture but also their respective members of staff and families. For more information please visit our International Clients

Page.
Applications & Representations: Assisting with preparation and submission of all categories of visa or residency applications under the UK's Immigration Rules, whether to be made within or outside of the UK, for both our private and business clients. We aim to assist with all different types of applications ranging from visit visas right through to British citizenship applications. This also includes Administrative Review applications and assisting with formal complaints in the event of a wrongful refusal. For more information on the services provides and estimates fees, please visit our Fees & Services

Page.



Appeals & Litigation: Assisting with preparation and representation of Appeals before the First Tier

and/or

Upper Tribunal

. This includes, if so required, applications for judicial review or civil claims or applications to the

Court of Appeal

or

Supreme Court

. For more information on the services provides and estimates fees, please visit our

Fees & Services

Page.



We also offer our clients general advice and assistance in any related issues concerning other areas of law such as civil liberties & human rights (including legal action against public authorities), civil litigation, family, and property law (including landlord & tenant matters).
For our international business/investor clients ( whether private or corporate), we also offer general assistance on commercial business related matters and some aspects of international law (non-EU).
We pride ourselves on offering our clients a one to one service experience right through the whole process of their particular legal matter from start to finish.
By instructing us, you will be represented by Mr Khashayar Behbahani (LMS, LLB (Hons) Law, Post Graduate Diploma (Bar Vocational Course) and QLTS) who is a qualified solicitor within the jurisdiction of England and Wales. He is our Principal Solicitor and will have full conduct of your matter with the assistance of his personal assistant.
Mr Behbahani, having also been Called to the Bar as a Barrister before becoming a qualified solicitor, conducts most of our Tribunal cases himself as our clients' advocate; thereby ensuring that clients have the benefit of his professional services right through the process of their case including attendance at appeal hearings, as our clients' advocate, should the need arise.
For Further information and appointments please do contact us by submitting your enquiry using the form on this page.
Behbahani & Co Solicitors
Unit A
Argo House
180 Kilburn Park Road
London
NW6 5FA
Email:
info@behbahani.co.uk
Telephone:
020 7 644 02 03
Fax: 020 7 624 54 46
PLEASE NOTE: We operate on an appointments only basis, which you can book via our appointments page, as a consultation appointment.
Alternatively, if you are an existing client, please contact us by
email or
phone to pre-arrange your appointment with us.
Other Appointment Locations within UK: In addition to appointments at our office, we also offer client meeting appointment arrangements in:
Birmingham,
Cardiff,
Leeds,
Liverpool,
Manchester,
Newcastle,
Newport,
Nottingham,
Leeds,
Liverpool.
To arrange your out of London appointment booking and/or for more information please
contact us with your specific requirements including choice of location, preferred dates and a summary of your reasons for the proposed meeting.
Appointment Locations outside of the UK: We offer our international clients facilities for appointments to be arranged at following locations:
Australia: Melbourne & Sydney
Canada: Toronto & Vancouver
Germany: Frankfurt & Munich
Greenland: Cape Morris Jesup
India: Mumbai
Switzerland: Geneva & Zurich
United Arab Emirates: Dubai
United States: Los Angeles & New York
For further information, please visit our
International Clients page.